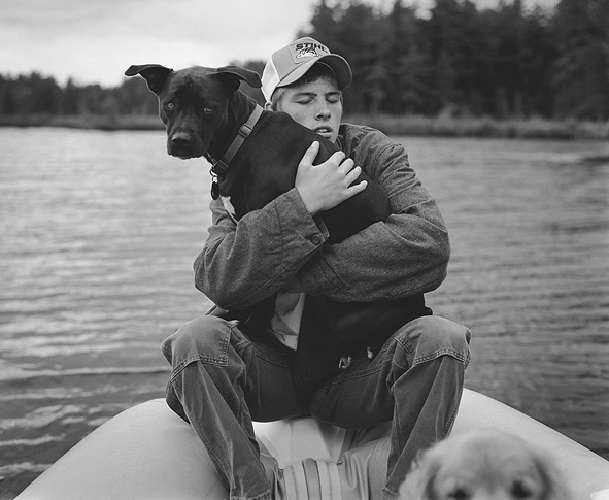 OUR RESPONSIBILITY
Solid, ecological gear that is doing its bit for both the earth and you. We pay close attention to the entire production and supply chain. 65% of the cotton in our t-shirts comes from sustainably grown, ethically-harvested u.s. cotton farms irrigated using only rainwater.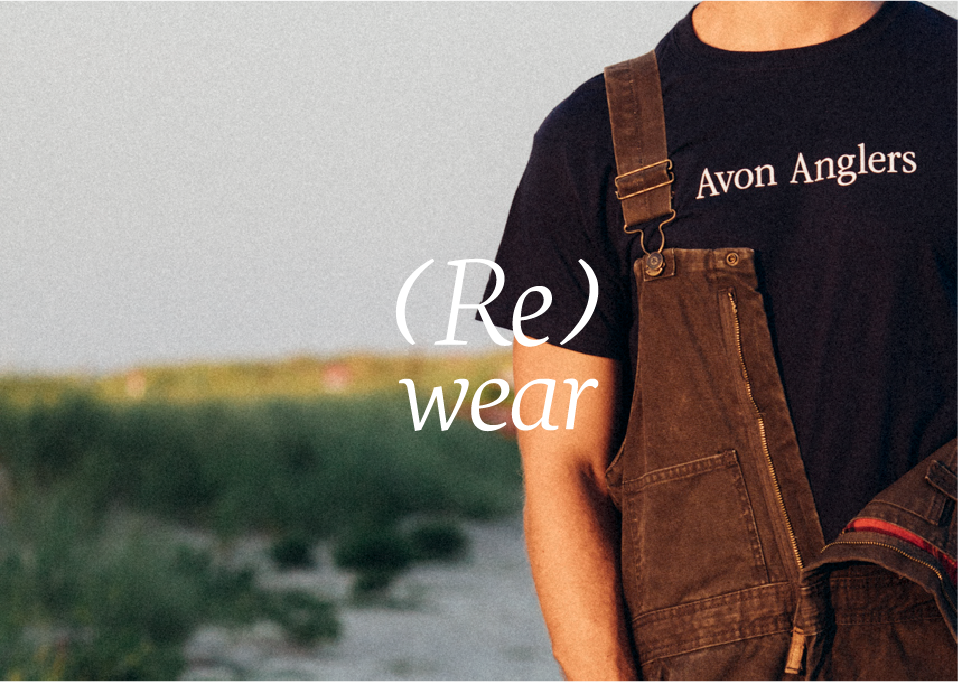 PAST PERFECT
'Re-Wear' is a tightly edited collection of companion vintage gear and is the most sustainable form of clothing, as it already exists.
Check our Re-Wear collection here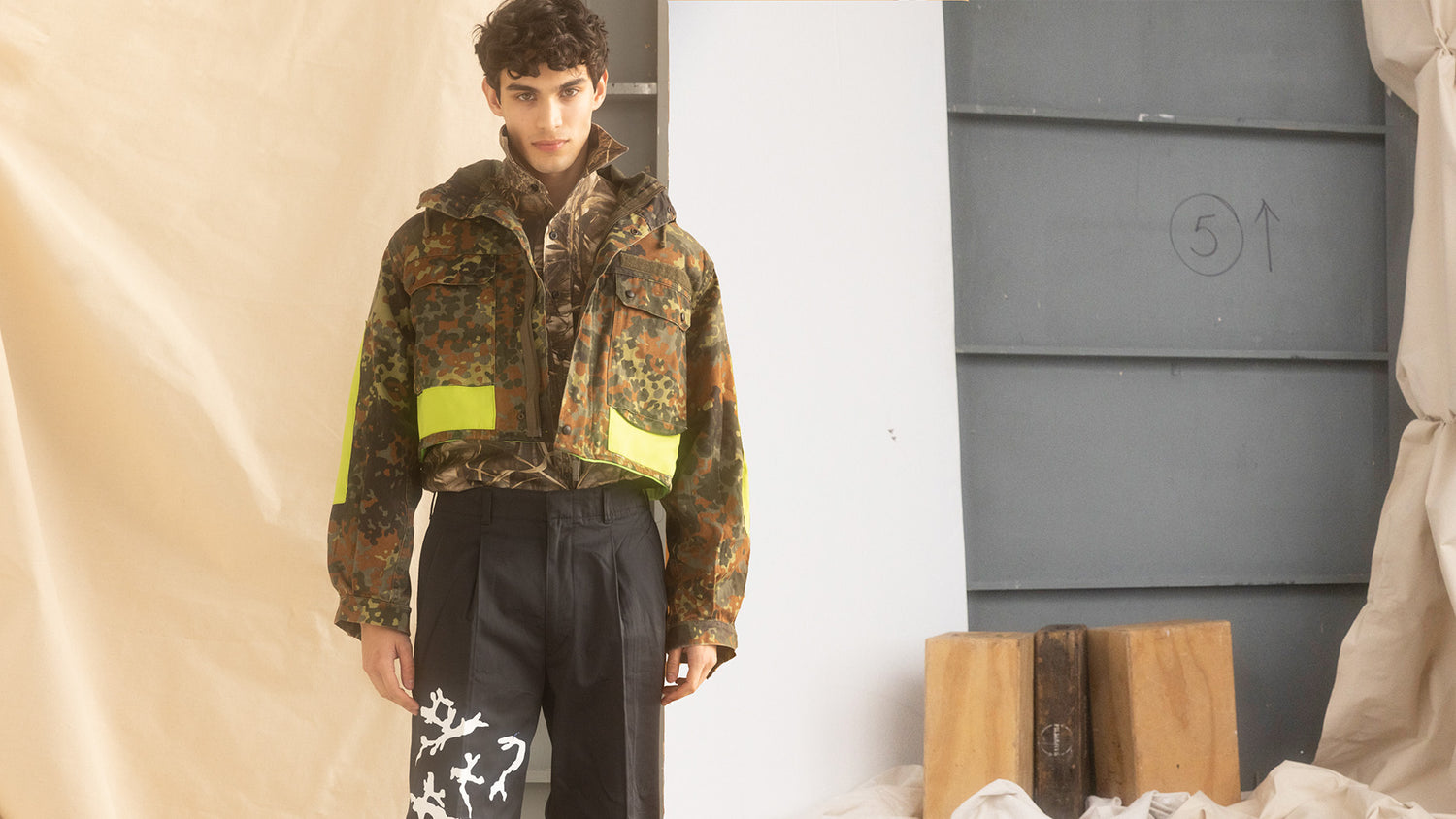 FUTURE VINTAGE
These are small first steps we're taking, but they're the path to bigger things. We'll be keeping you updated as our plans develop, continuing to bring you more innovative and exciting ways with a conscious approach to connect with nature.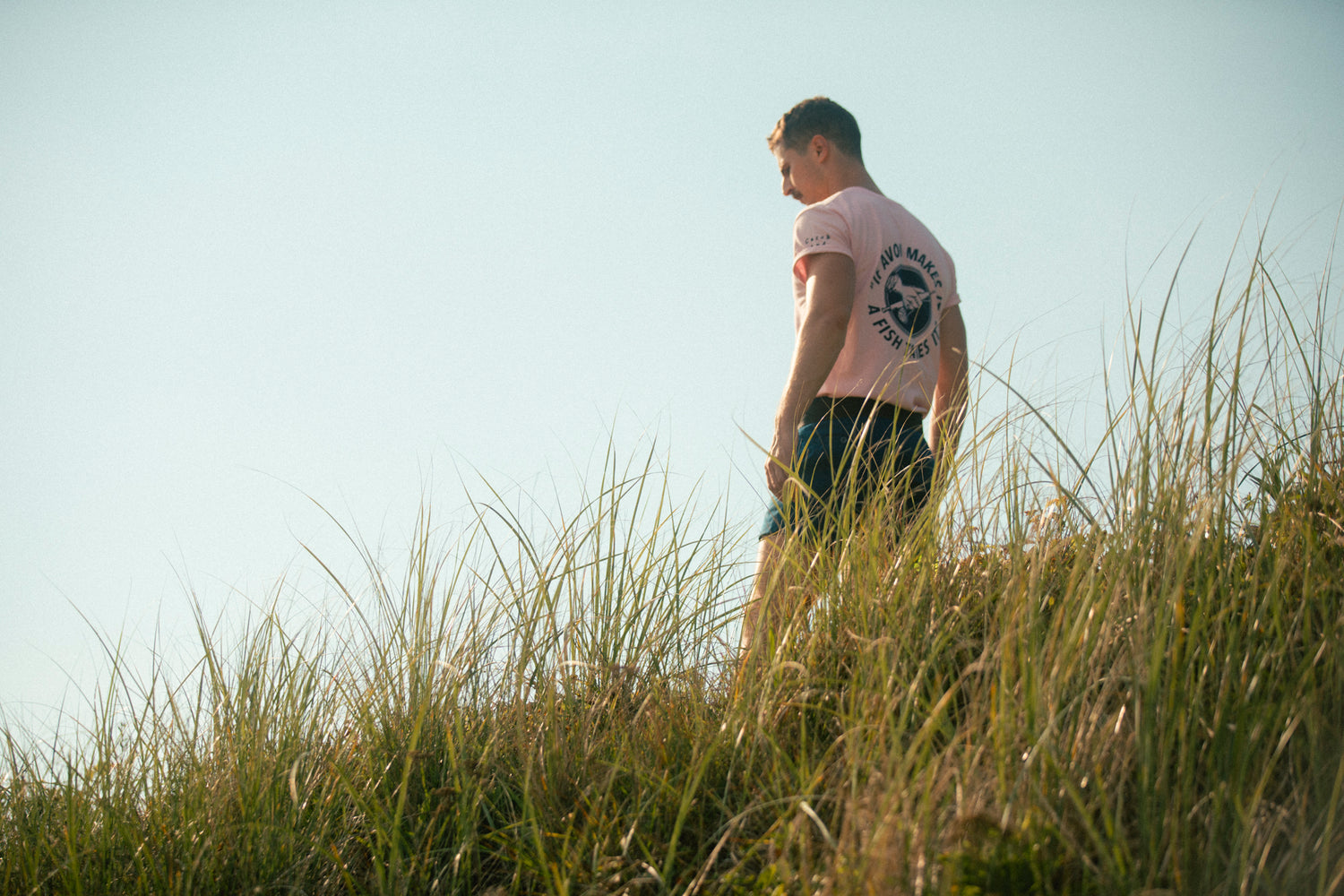 PACKAGING
Every delivery we try to take another step towards finding a more earth-conscious approach to creation and we're really proud of the results.